Upcoming Events
The ECP SOLLVE project, which is working to evolve OpenMP for Exascale computing, invites you to participate in a new series of monthly telecons that will occur on the last Friday of every month.  The next call in the series will take place on Friday, March 31st, between noon and 1:00 pm ET.
The webinar will focus on the porting of electronic structure codes to exascale platforms, and how it can be done with the PROGRESS and BML libraries developed by ECP's CoPA project. The webinar will discuss implementations and algorithmic choices made in those libraries, and lessons learned for achieving performance portability and strong scaling.
Past Events
Abstract Mentorship is a dynamic, career-long phenomenon spanning many different relationships that support our personal and professional development. A wealth of scholarship on mentorship practices has emerged across
The webinar will focus on the experience of the WarpX developers towards exascale, culminating in the 2022 ACM Gordon Bell Prize. WarpX uses GPUs and CPUs at massive scale, and research efforts advanced particle-in-cell algorithms and solvers. A team-of-teams approach improved software architecture, quality, developer & user productivity.
The Exascale Computing Project (ECP) Community Birds-of-a-Feather (BOF) Days provide an opportunity for the HPC community to engage with ECP teams to discuss our latest development efforts. BOF sessions will be 60 to 90 minutes long, opening with a brief overview and concluding with a Q&A.
---
TRAINING VIDEOS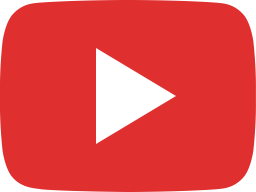 Strategies for Inclusive Mentorship in Computing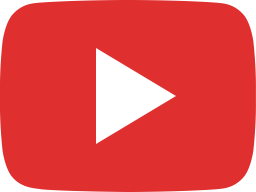 IDEAS-ECP Webinar: Our Road to Exascale: Particle Accelerator & Laser-Plasma Modeling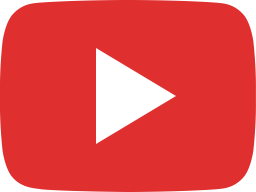 IDEAS-ECP Webinar: Openscapes - supporting better science for future us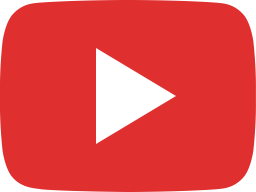 IDEAS-ECP Webinar: Lab Notebooks for Computational Mathematics, Sciences & Engineering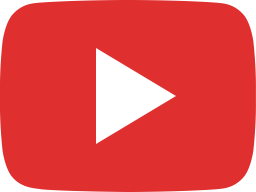 Strategies for Working Remotely Panel Series - Work/Life Balance?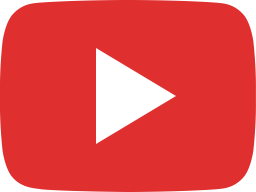 IDEAS-ECP Webinar: Managing Academic Software Development