Upcoming Events
This session features lessons from the SC22 Early Career Program on work/life balance, strategies for working remotely, and on how those early in their careers can apply lessons learned from pandemic-driven change and resiliency.
The ECP SOLLVE project, which is working to evolve OpenMP for Exascale computing, invites you to participate in a new series of monthly telecons that will occur on the last Friday of every month.  The next call in the series will take place on Friday, December 9th, between noon and 1:00 pm ET.
The webinar will focus on the role of lab notebooks in experimental sciences and will present concrete examples that address the challenges associated with adapting lab notebooks to computational research. The webinar builds upon the presenter's experience in transitioning from experimental and observational sciences to computational sciences.
Past Events
This webinar will discuss specifics of academic software development. It will describe approaches to manage the development and release of software, including coding best practices, project boards, development environments, and automated documentation that can help developers write sustainable code that is easy to use, streamlining collaborations.
Abstract In April, the United States presidential administration announced a whole-of-government effort focused largely on gathering and increasing access to disaggregated data on the experiences of historically underserved
Code review is a development practice that can improve readability and maintainability of software projects, making collaboration easier and more effective. The webinar will discuss the benefits of code review for scientific software development (e.g., improved quality, teamwork, and knowledge transfer), and approaches to facilitate code reviews.
---
TRAINING VIDEOS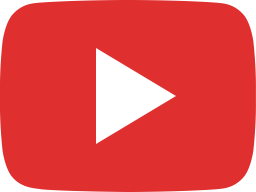 IDEAS-ECP Webinar: Managing Academic Software Development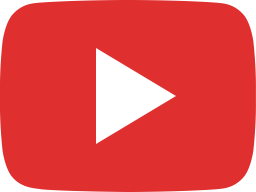 IDEAS-ECP Webinar: Investing in Code Reviews for Better Research Software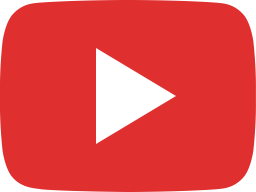 Strategies for Working Remotely Panel Series - Team of Teams Principles in ECP Projects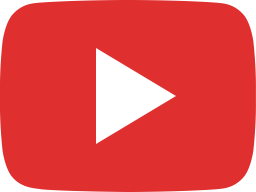 IDEAS-ECP Webinar: Effective Strategies for Writing Proposal Work Plans for Research Software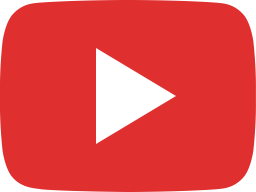 IDEAS-ECP Webinar: Growing preCICE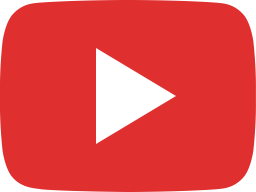 IDEAS-ECP Webinar: Normalizing Inclusion by Embracing Difference