Upcoming Events
The ECP SOLLVE project, which is working to evolve OpenMP for Exascale computing, invites you to participate in a new series of monthly telecons that will occur on the last Friday of every month.  The next call in the series will take place on Friday, September 29th, between noon and 1:00 pm ET.
The webinar will discuss lessons learned by the HACC (Hardware/Hybrid Accelerated Cosmology Code) development team in contending with novel programming modes while preparing HACC for multiple exascale systems, simultaneously adding new capabilities and focusing on performance.
Past Events
This webinar will discuss how to simplify scientific Python package installation in HPC environments, by using a tool developed by the speaker and his collaborators. The tool reduces errors and enables sharing of package installations among users. HPC centers can customize the tool to incorporate additional software dependencies and help messages.
The 2023 HDF5 User Group Meeting will be held August 16-18, 2023 in Columbus, Ohio. Celebrating 25 years of HDF5, the event will feature presentations from community members, keynotes and lunch talks, a full day of tutorials and more.
The webinar will discuss infrastructure and tools for high-fidelity testing, which is essential for hardening the software developed by DOE's Exascale Computing Project. The webinar will provide an overview of the testing infrastructure, discuss what this could look like post-ECP, and how it could benefit other HPC environments.
---
TRAINING VIDEOS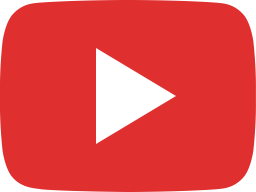 IDEAS-ECP Webinar: Simplifying Scientific Python Package Installation and Usage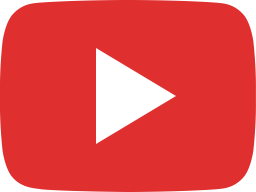 IDEAS-ECP Webinar: Infrastructure for High-Fidelity Testing in HPC Facilities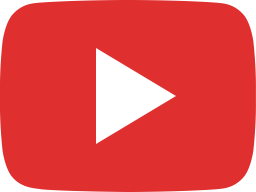 IDEAS-ECP Webinar: Writing Clean Scientific Software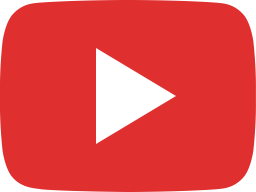 ECP Broadening Participation Initiative: Challenges, Gaps, and Opportunities in Computing Workforce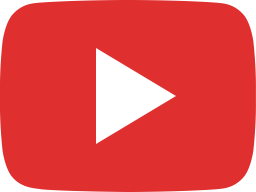 IDEAS-ECP Webinar: The OpenSSF Best Practices Badge Program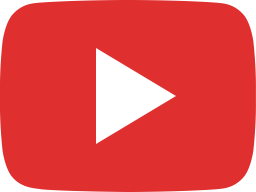 IDEAS-ECP Webinar: Lessons Learned Developing Performance-Portable QMCPACK