Upcoming Events
Code review is a development practice that can improve readability and maintainability of software projects, making collaboration easier and more effective. The webinar will discuss the benefits of code review for scientific software development (e.g., improved quality, teamwork, and knowledge transfer), and approaches to facilitate code reviews.
Abstract In April, the United States presidential administration announced a whole-of-government effort focused largely on gathering and increasing access to disaggregated data on the experiences of historically underserved
The ECP SOLLVE project, which is working to evolve OpenMP for Exascale computing, invites you to participate in a new series of monthly telecons that will occur on the last Friday of every month.  The next call in the series will take place on Friday, October 28th, between noon and 1:00 pm ET.
Past Events
Subfiling uses I/O concentrator processes for per-node subfiles creation. HDF5 multiple dataset APIs let multiple datasets be accessed with a single I/O call. The webinar will cover both new features' implementation, usage, and performance benefits.
The tutorial will introduce the Template Task Graph (TTG) programming paradigm, which enables a straightforward expression of task parallelism for algorithms dealing with irregular and unbalanced data sets. The tutorial will describe the installation of TTG on ECP platforms and other environments, and show how to integrate TTG with applications.
This webinar discusses software packaging practices to accelerate development and facilitate re-use. After a survey of packaging technologies and ideas that are popular in scientific software, it covers some real-world examples and some simple steps to make connections between software deployment and package use.
---
TRAINING VIDEOS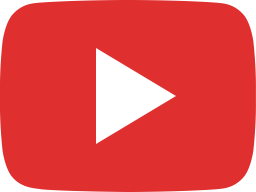 Strategies for Working Remotely Panel Series - Team of Teams Principles in ECP Projects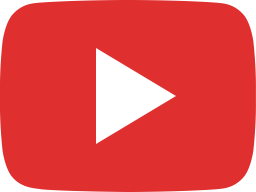 IDEAS-ECP Webinar: Effective Strategies for Writing Proposal Work Plans for Research Software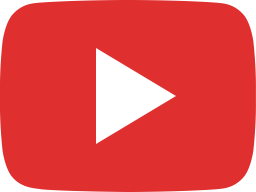 IDEAS-ECP Webinar: Growing preCICE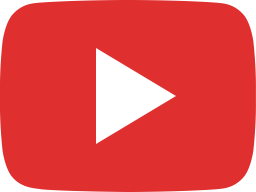 IDEAS-ECP Webinar: Normalizing Inclusion by Embracing Difference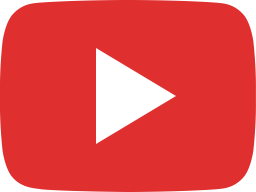 IDEAS-ECP Webinar: Acquisition and Analysis of Times Series of Satellite Data in the Cloud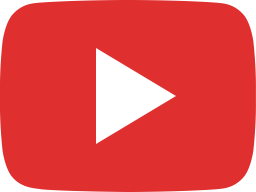 IDEAS-ECP Webinar: Evaluating Performance Portability of HPC Apps Across Diverse HPC Architectures