Upcoming Events
The Extreme-scale Scientific Software Stack (E4S) is a collection of open source packages for running scientific applications on high performance computing platforms. In this event, the presenters will describe the components of E4S, discuss related activities in the Exascale Computing Project, and give an overview of E4S stacks installed at NERSC.
Past Events
The webinar will discuss strategies for writing proposals involving research software development, to help persuade reviewers that the project can be achieved. The speaker will survey software project scoping, estimation methods, requirements specification, etc., and suggest strategies for maximizing the impact of these artifacts within a proposal.
This tutorial will introduce libEnsemble, a Python toolkit for coordinating asynchronous and dynamic ensembles of calculations across massively parallel resources. The tutorial will include examples to demonstrate how libEnsemble's mix-and-match approach can help interface libraries and applications with exascale-level resources.
The webinar will discuss the evolution of preCICE, from a coupling library for fluid-structure interaction problems used by a few academic groups, to a complete coupling ecosystem used worldwide for a wide range of applications. The presenter will discuss lessons learned that can help any research software project grow in a sustainable way.
---
TRAINING VIDEOS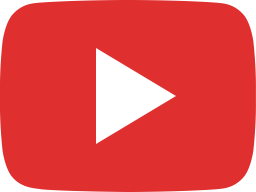 IDEAS-ECP Webinar: Effective Strategies for Writing Proposal Work Plans for Research Software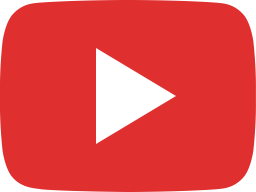 IDEAS-ECP Webinar: Growing preCICE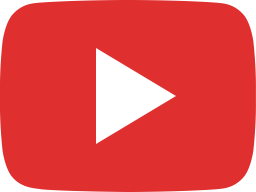 IDEAS-ECP Webinar: Normalizing Inclusion by Embracing Difference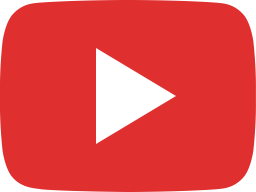 IDEAS-ECP Webinar: Acquisition and Analysis of Times Series of Satellite Data in the Cloud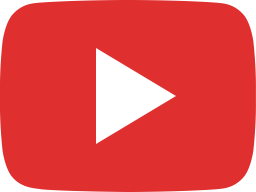 IDEAS-ECP Webinar: Evaluating Performance Portability of HPC Apps Across Diverse HPC Architectures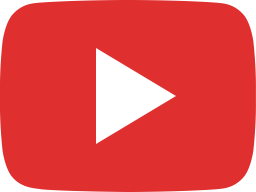 Rebroadcast of Strategies for Working Remotely Series @SC21 – Sustainable Hybrid Approaches for HPC