Upcoming Events
The Intel Center of Excellence in collaboration with Argonne Leadership Computing Facility will host a workshop focused on the upcoming exascale system, Aurora. The workshop will provide updates and guidance to help researchers prepare for Aurora; participants will have access to the most recent Intel GPU hardware and software, and hands-on work.
Past Events
The ECP SOLLVE project, which is working to evolve OpenMP for Exascale computing, invites you to participate in a new series of monthly telecons that will occur on the last Friday of every month.  The next call in the series will take place on Friday, May 27th, between noon and 1:00 pm ET.
Mentoring is vital to developing and retaining a diverse, talented, and enabled workforce. The first session in our Workforce Development Webinar series will feature a panel of experienced mentors drawn
The webinar will discuss a set of Python codes and tools to extract and do temporal analysis of satellite data on the cloud. The speaker will share the lessons learned in developing a methodology for new users to navigate the beginning of cloud data and computing, and discuss how to potentially extend their use to new and diverse research areas.
---
TRAINING VIDEOS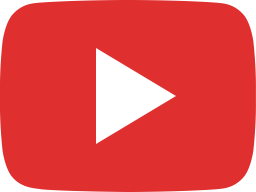 The Kokkos Lectures - module 1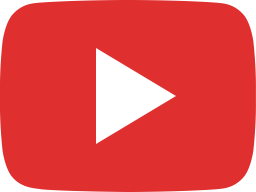 The Kokkos Lectures - module 2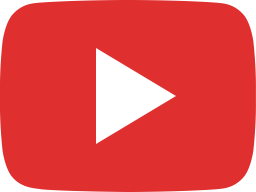 2021 ECP Annual Meeting: Using Spack to Accelerate Developer Workflows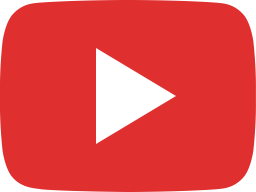 The Kokkos Lectures - module 3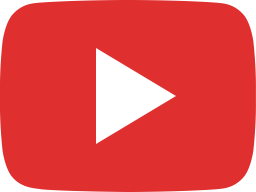 IDEAS-ECP Webinar: Scientific Software Development with Eclipse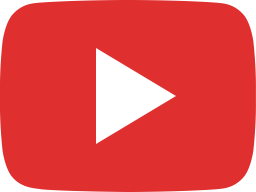 IDEAS-ECP Webinar: Parallel I/O with HDF5