Upcoming Events
Many organizations abruptly transitioned to a primarily remote work experience last spring.  However, organizations still have training needs that were once largely accomplished through in-person events. This panel will share their insights about lessons learned over the past year and how those  experiences will inform plans moving forward.
Past Events
In this webinar, the speaker will comment on the evolution of community software development, and will discuss lessons learned from the technical management of two large open source projects scientific software projects (deal.II and ASPECT), and the social side of these projects.
This presentation will provide an overview of buildtest,which is a HPC testing framework designed to help facilities develop and run tests to validate their system and software stack. The presentation will include a summary of Extreme-Scale Scientific Software Stack (E4S) tests that are run at NERSC.
ECP is partnering with Kitware, ALCF, NERSC and OLCF to offer a 4 day CMake Training class on August 23-26. The training class will be virtual and will use computational resources available at NERSC for the exercises.
---
TRAINING VIDEOS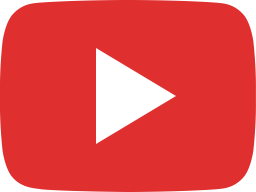 The Kokkos Lectures - module 1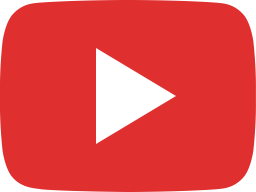 The Kokkos Lectures - module 2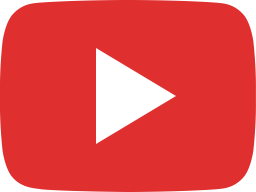 IDEAS-ECP Webinar: Scientific Software Development with Eclipse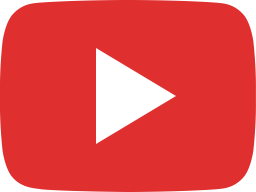 IDEAS-ECP Webinar: Parallel I/O with HDF5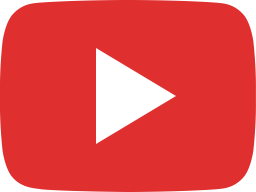 IDEAS-ECP Webinar: An Introduction to Software Licensing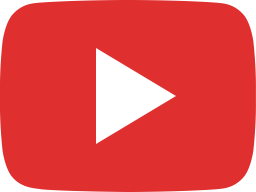 The Kokkos Lectures - module 3