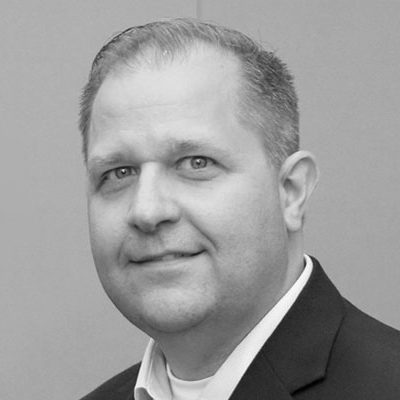 Exascale Computing Project (ECP) Industry and Agency Council Chair Brunon (Dave) Kepczynski serves as Chief Information Officer, GE Research. His missions are the scaling and maturing of digital thread technologies and engineering horizontal products across the enterprise to deliver outcomes in technical velocity, cost, and quality. In a previous role at GE, he was Engineering Chief Information Officer for GE Oil & Gas where his teams drove digital transformation.
Before GE, he spent more than 25 years with General Motors, leading teams in Global Systems Development & Business/IT Transformation, Global Design Execution & Operations, Vehicle & Powertrain Product Development, Assembly Operations, and Manufacturing Engineering. His teams developed and deployed solutions enabling the design, validation, and manufacture of world-class automotive products.
Dave has been an active member of the ECP Industry Council since its inception and became chair in April 2018.
Featured Posts
No posts found